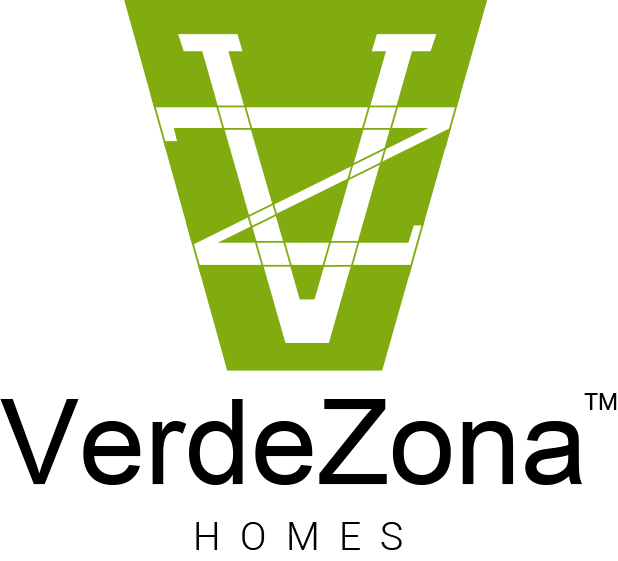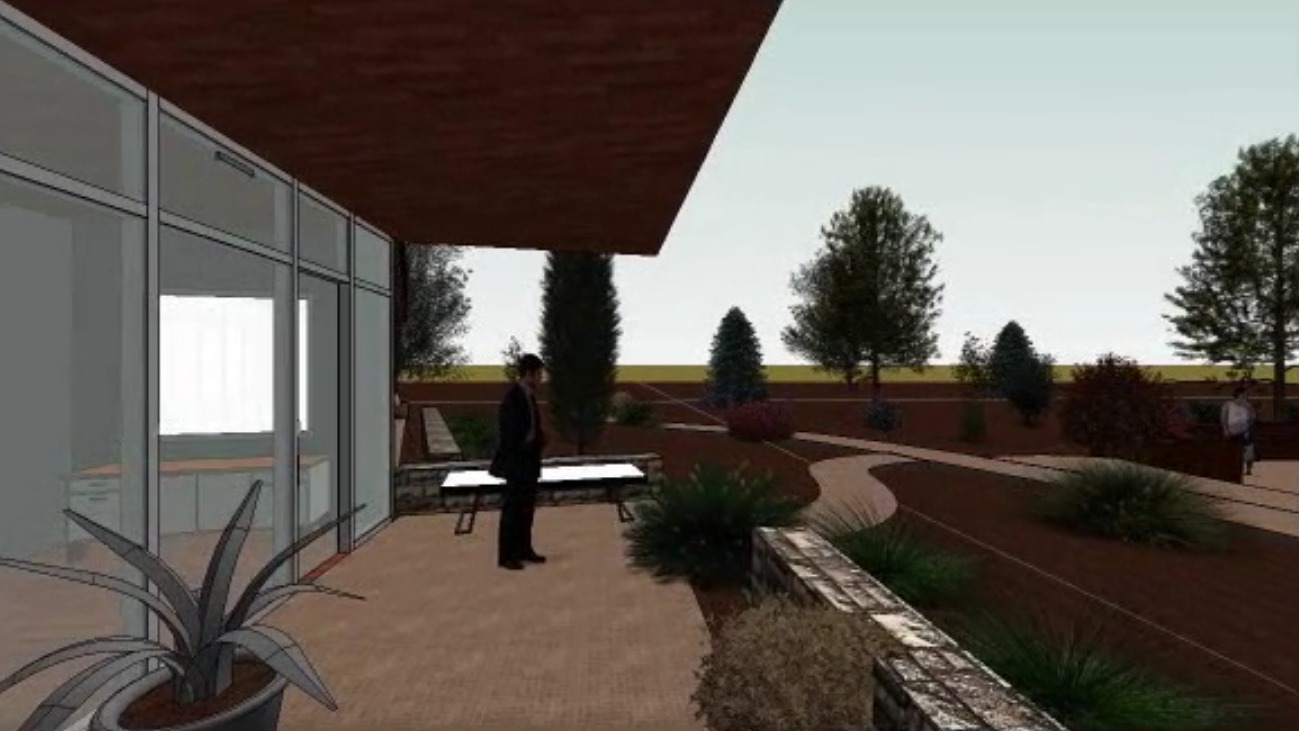 VerdeZona is Thomas J. Killip's vision for a contemporary, comfortable, conveniently located and environmentally responsible residential community meticulously designed for its setting and potential residents.
The Registered Landscape Architect founded Killip Land Planning (KLP) in 1986 to provide comprehensive, innovative landscape planning and design services for single and multifamily residential as well as commercial projects. His notable career blossomed from a determination to be an effective steward of the land while creating attractive and functional outdoor spaces connecting people with the natural environment.
Killip's landscape and site planning expertise includes securing entitlements associated with creating dynamic outdoor settings for diverse clients and land uses. Mindful of beneficial trends for the relationship of people to their built environments, 2015 ushered-in his redirected focus on affordable housing. It was sparked by a desire to create an innovative, sustainable multifamily housing project in his favorite setting, Arizona's Verde Valley, while continuing to serve his KLP clientele until such time as "VZ" will become his primary focus.
This will be a natural transition from providing landscape design/consulting services for clients to development of his own project, a moderately priced residential community. It will encompass user-friendly spaces that cultivate a community spirit yet facilitate an individuality that reflects the character and economic vitality of the area.
He sees creating attractive, affordable, environmentally sustainable homes as an intriguing challenge when, presently, the local-average cost of a new, site-built single-family home is $324k and a manufactured home(aka term-mobile home used prior to 1976) is $64k. While manufactured homes appear to have many distinct advantages, including energy efficiency, reduced materials waste and exemption from most conventional municipality land-use controls, there is a perception that generally they do not encompass qualities such as tranquility and desirability. Plans call for VerdeZona to be a welcomed exception and modular housing(even with similar Govt' regulatory oversight as standard housing )is also being considered. Inherently, while some modular housing components would be constructed at a manufacturing facility, a significant portion of this type housing may be assembled on-site which can facilitate construction cost-savings advantages.
THE PERSONAL FACTOR
For the past 25 years, when The Killip's have visited the Verde Valley for brief getaways, they have noted, particularly in the past five to eight years, a steady influx of visitors and new residents. While prevailing economic conditions have always been a factor in the Arizona housing industry, other conditions are similarly pertinent. New visitors and businesses, a traditionally flourishing tourist industry and currently skyrocketing housing and land costs have impacted the Verde Valley's affordable housing market. These factors have been recognized by prominent business owners and evidenced by the growth of municipal planning staffs.
Tom Killip's longtime, statewide landscape design/planning experience and considerable personal/business connections in the area have qualified and encouraged him to develop VerdeZona by utilizing the optimal available property. By observing current housing developments in the area, and through conversations with design peers, local business people and municipal staff, he has produced (registered with the U.S. Copyright Office) a housing unit "walkthrough" video illustrating several floorplans designed to accommodate various demographics.
By request, preliminary architectural plans that reflect current construction costs can be compiled for estimating purposes. To minimize costs, Killip's objective will be to incorporate the latest methods, locally sourced and/or materials and technologies combined with pricing reflective of as much non- and semi-skilled labor as feasible.

Interested in learning more about VerdeZona? Please fill out the following form.